How we can help you
engage your audience
Copywriting
Your English text is the first interaction you have with your potential customers. Ensure that your text is as good as it can be to avoid miscommunication, misunderstanding… and missed opportunities.
Editing
Your existing English content might be pretty good, but is it GREAT? With our text review service you can be sure that your English content is, as they say in Denmark, knife sharp.
Managed Services
From copywriters and translators, SEO experts to media producers, we manage everyone involved in the content creation process so you can concentrate on doing what you do best.
Multimedia Production
The pen is mightier than the sword, but a video is even mightier. Together, we can give your products and services an extra boost with targeted live-action videos and animations that will really convince your audience that you have just what they need.
SEO Optimisation
Great content is nothing if your audience can't find it. We take advantage of the latest trends in Search Engine Optimisation to create keyword-rich content that search engines will love.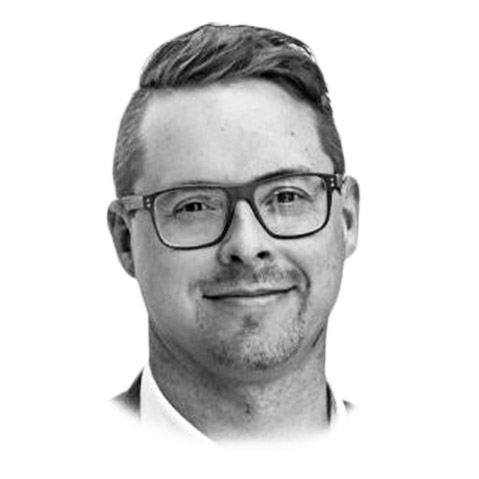 Chris Rowley
CEO & Managing Director
With years of experience within the copywriting and translation industries, Chris has what it takes to deliver great content for any client, from startups to global organisations. Being American, Chris likes to chastise Tony about his quaint language and customs.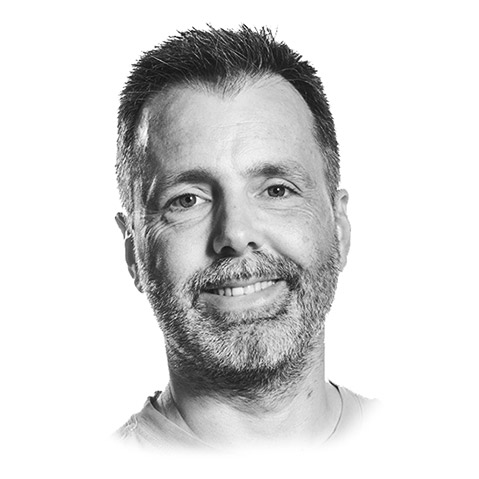 Tony Langford
CEO & Managing Director
Tony is a long-term entrepreneur, media producer and copywriter. His life-long mission is to rid the world of poorly written text and, being an Englishman, loves to remind Chris that he is personally responsible for corrupting his language.
Fredericiavej 16  |  7100 Vejle  |  Denmark  |  Tel: 0045 4265 4541  |  Reg No: DK39709619